Six Surprising Facts About Retirement Confidence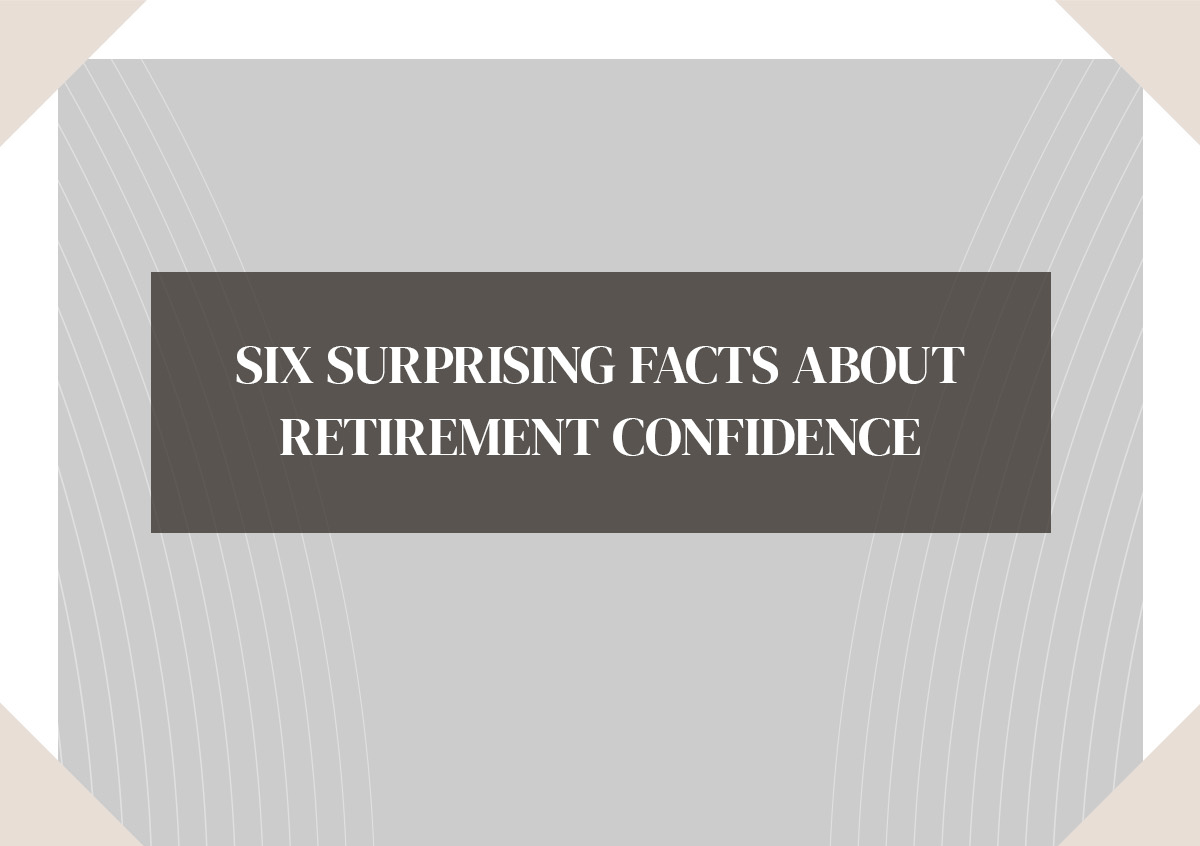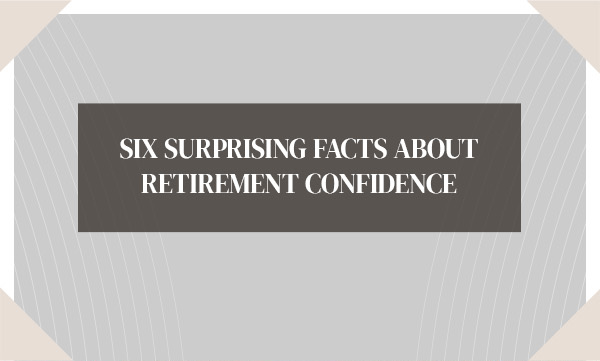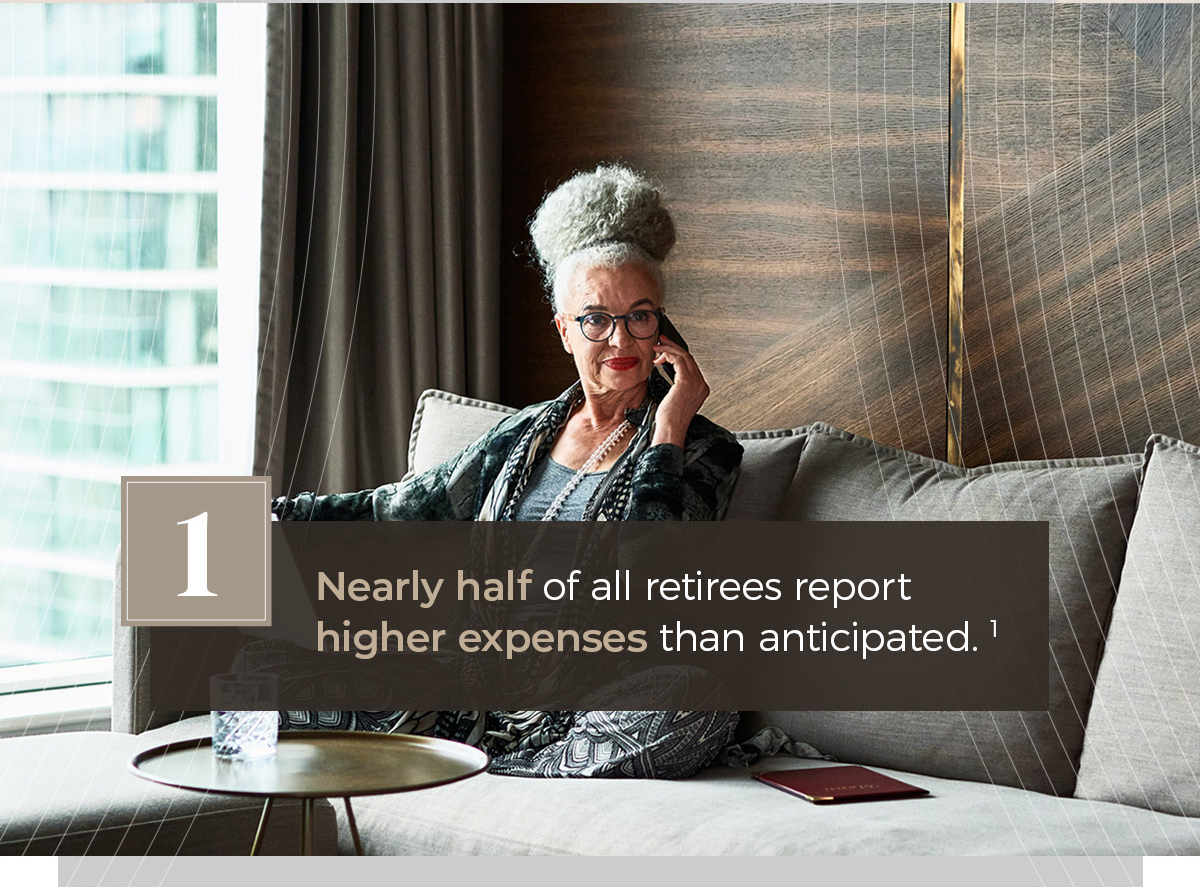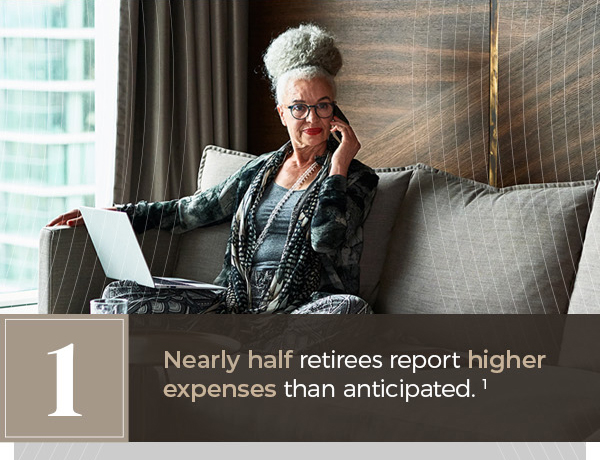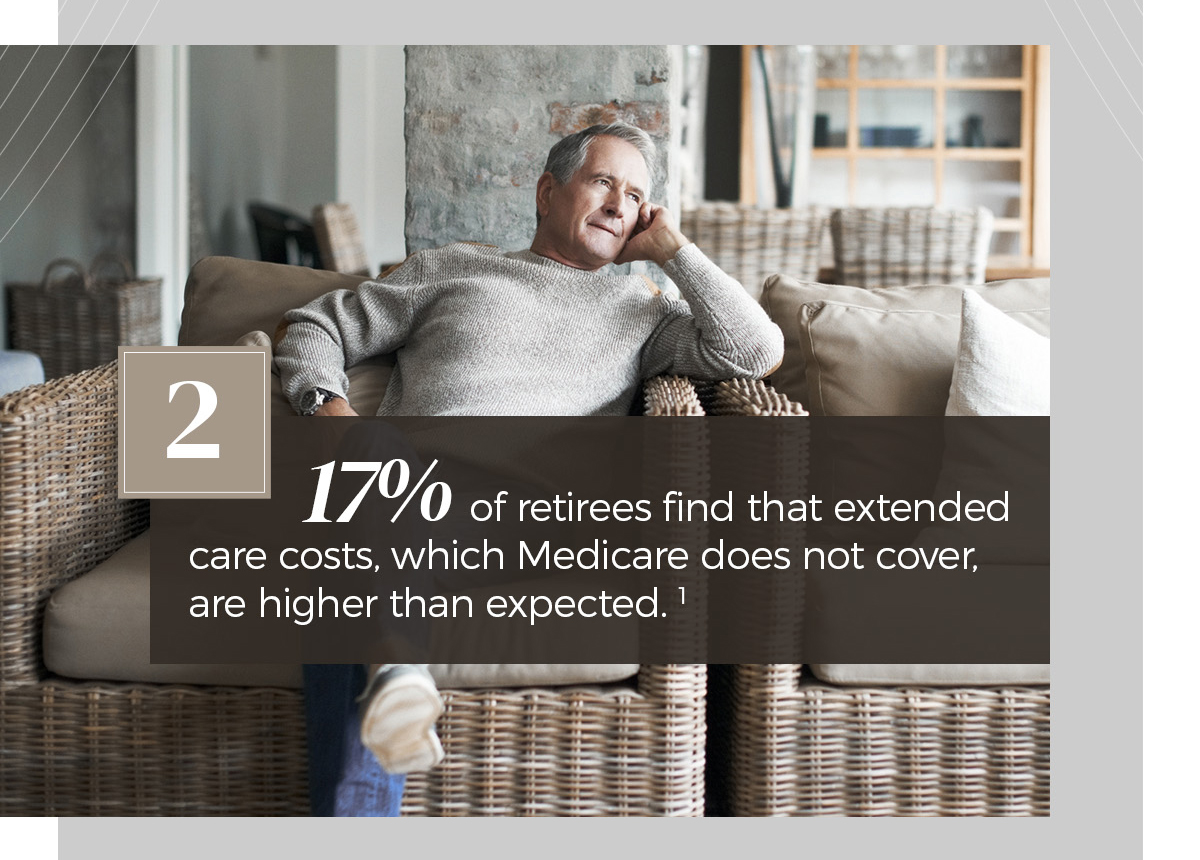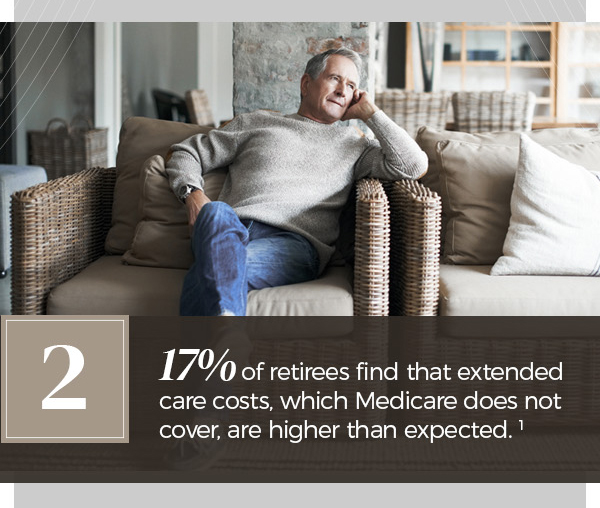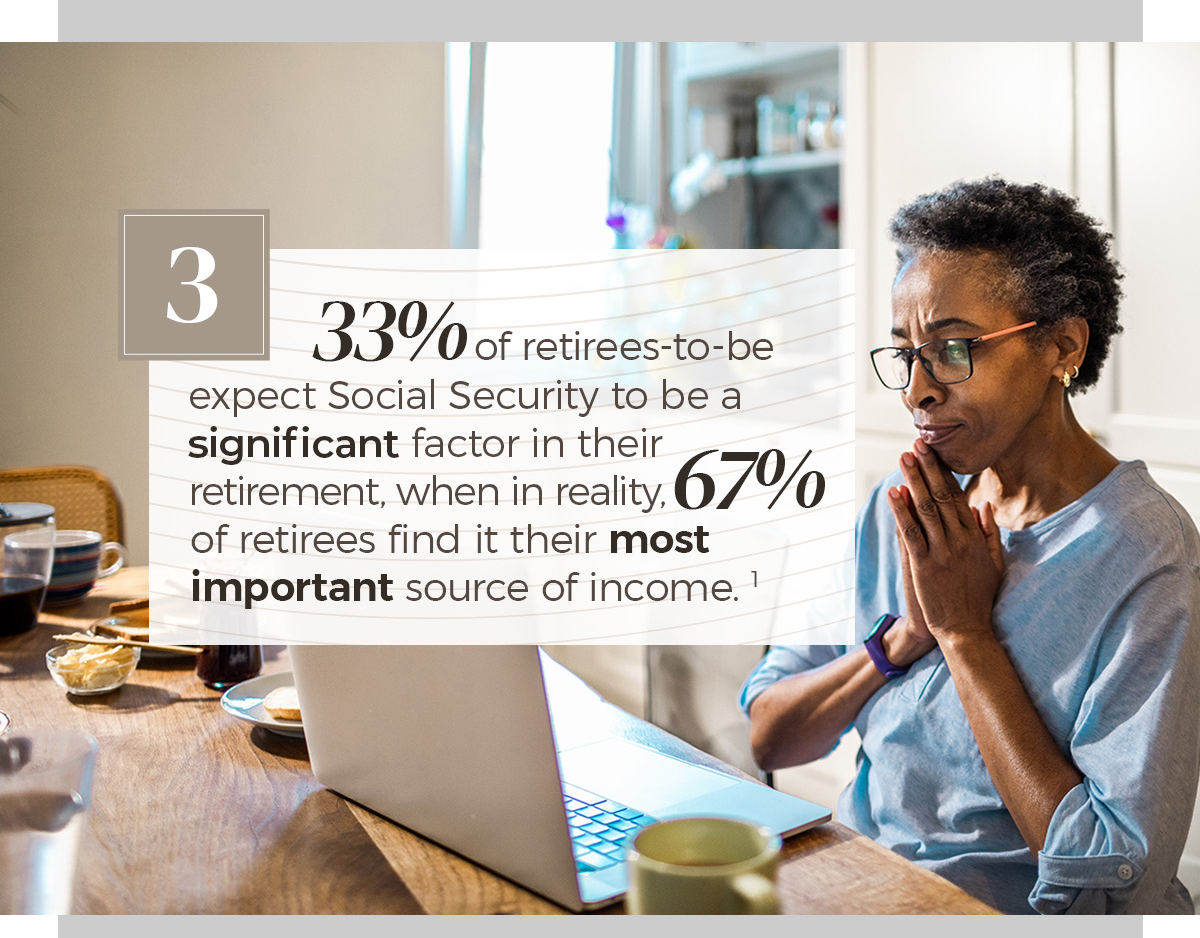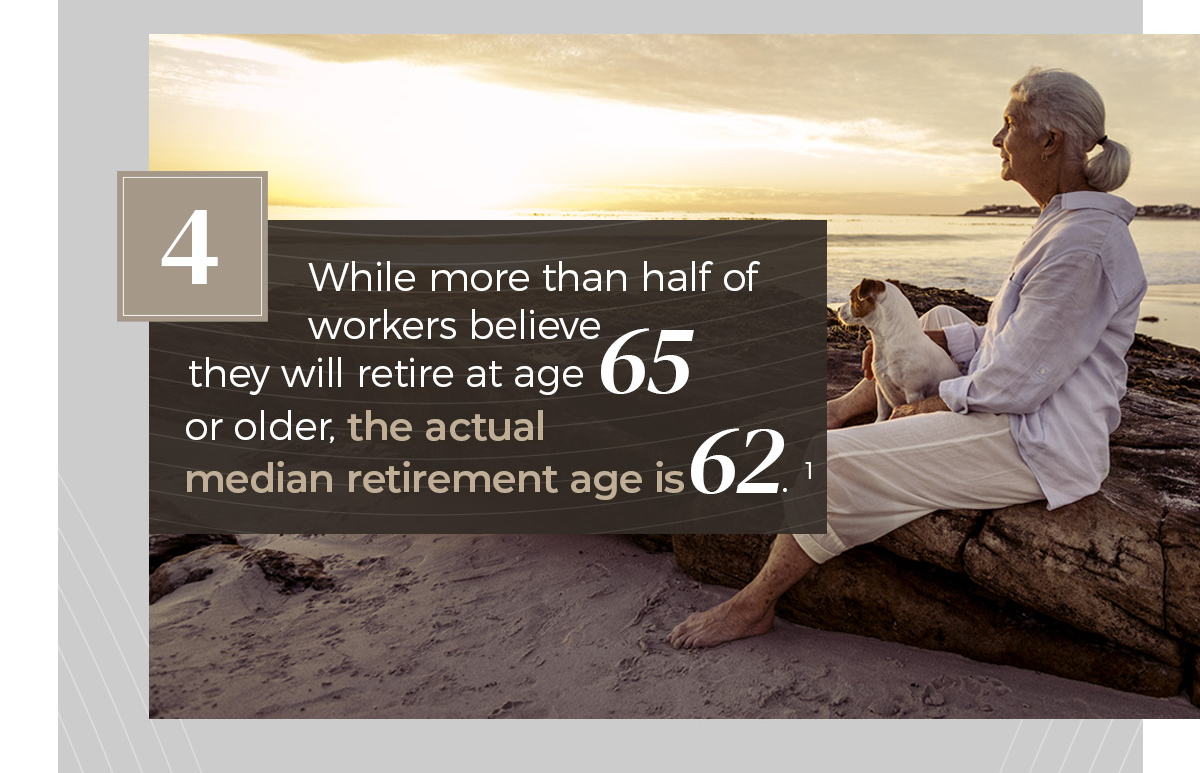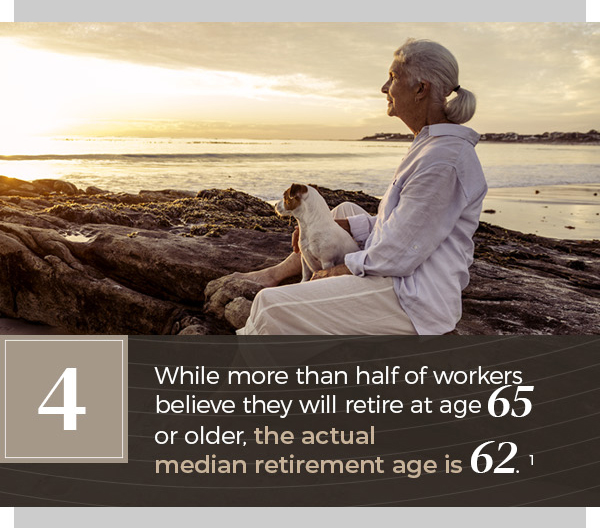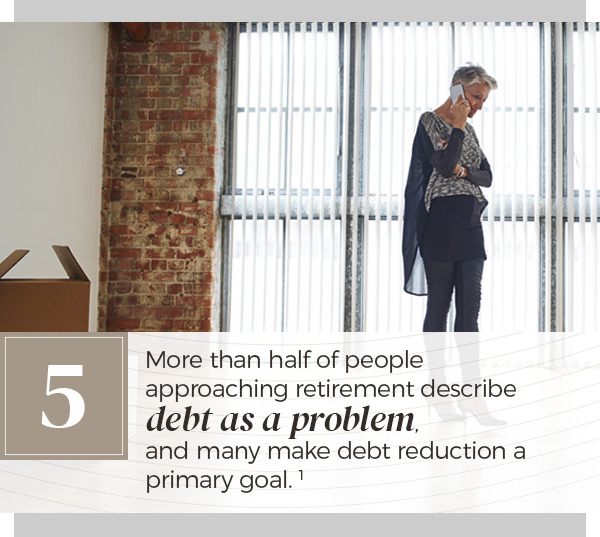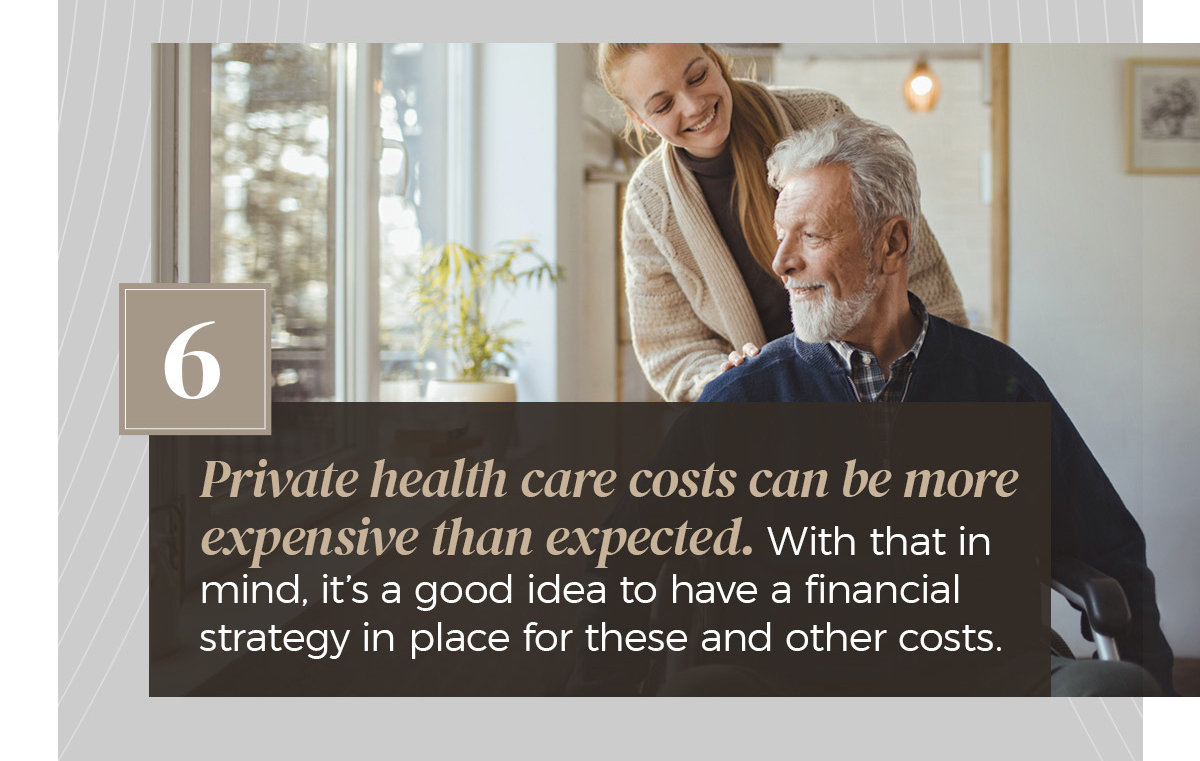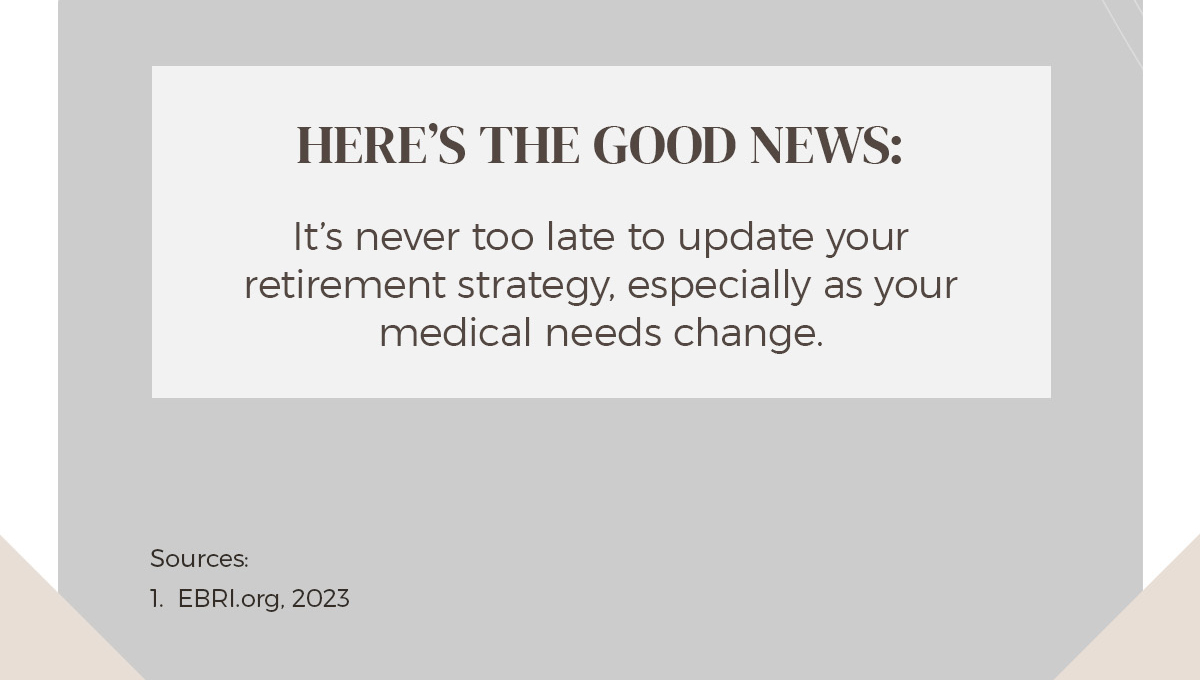 Related Content
The tax rules governing profits you realize from the sale of your home have changed in recent years.
Determine your potential long-term care needs and how long your current assets might last.
Estimate how many years you may need retirement assets or how long to provide income to a surviving spouse or children.