Choose Your Own Retirement Adventure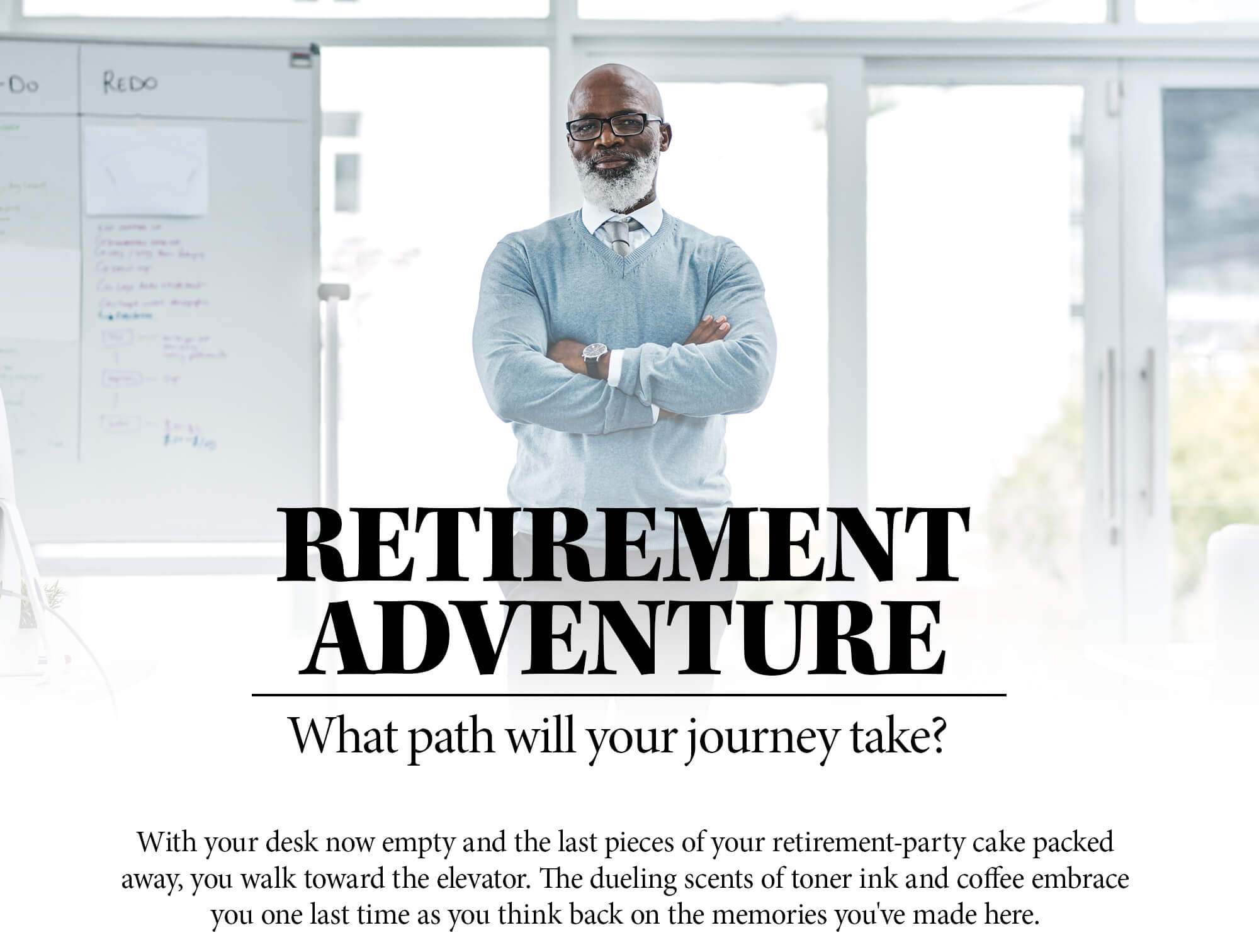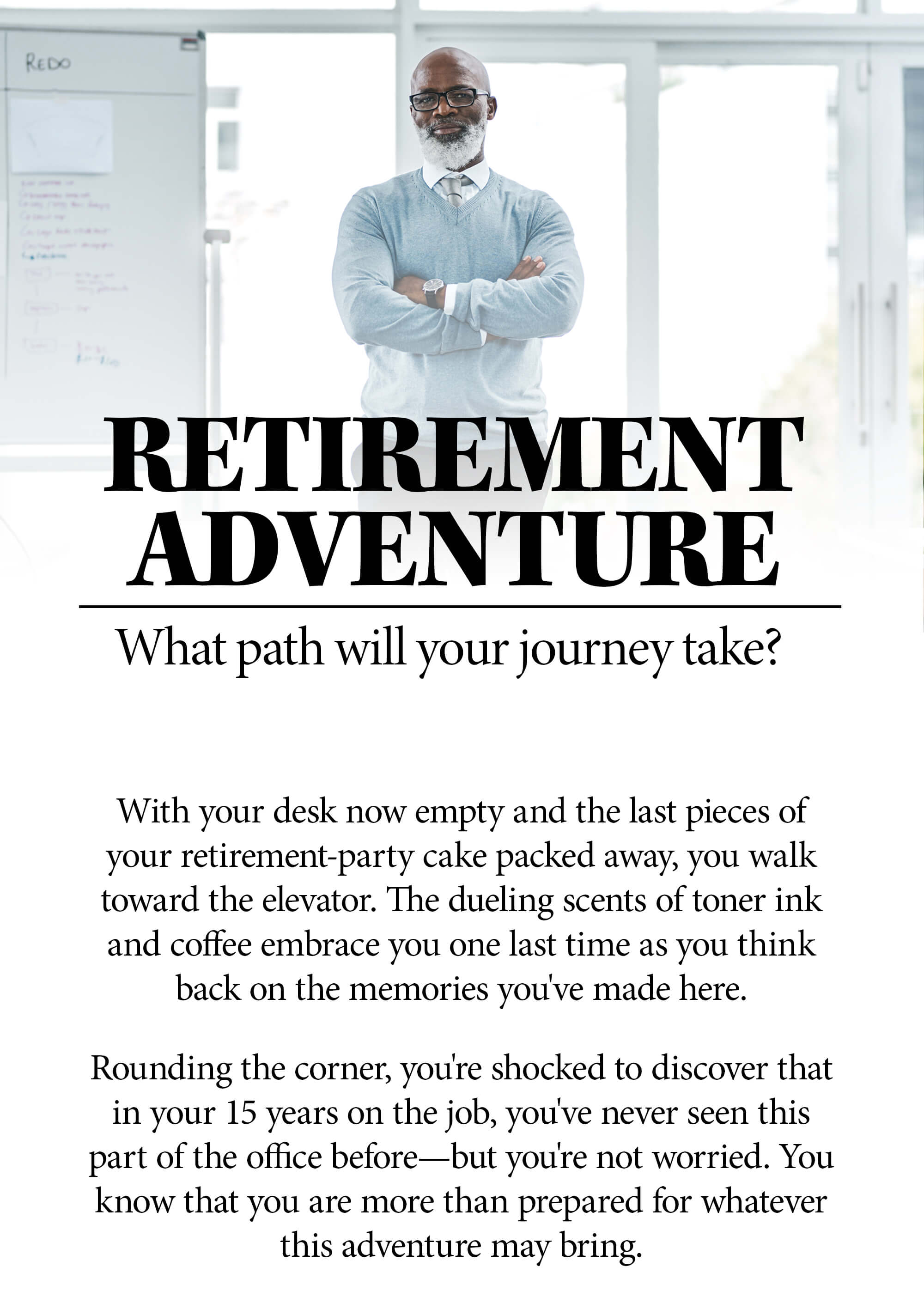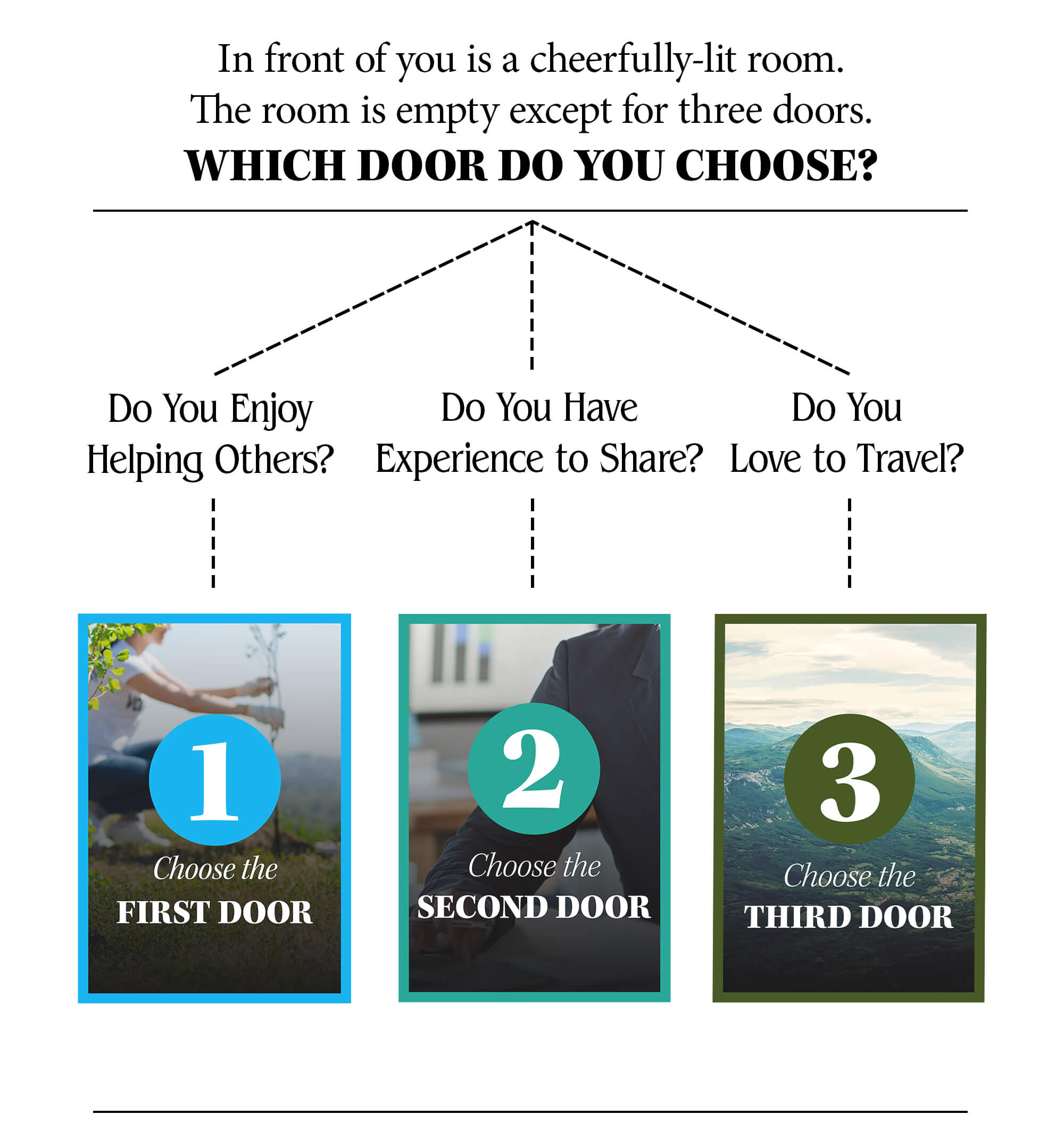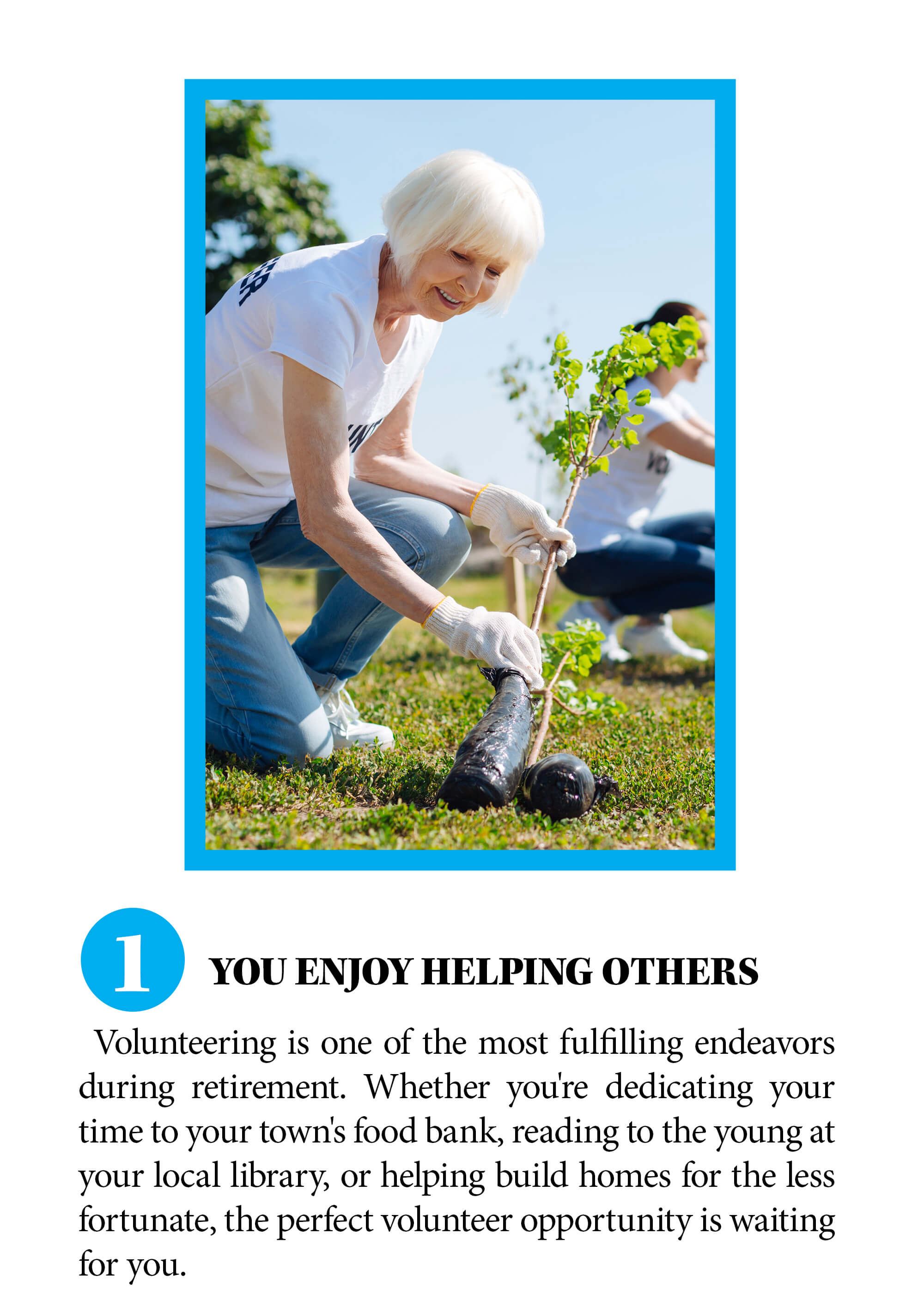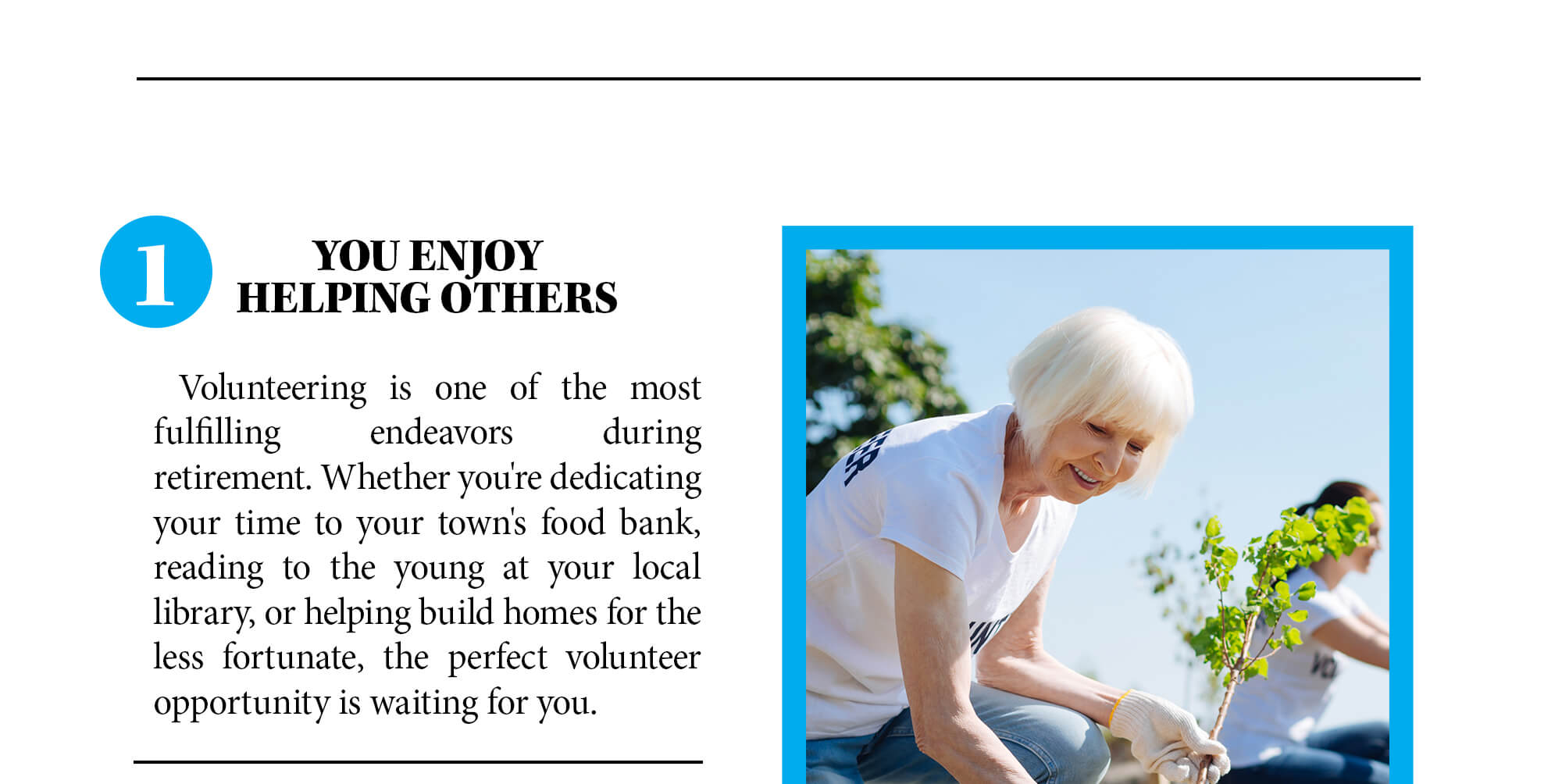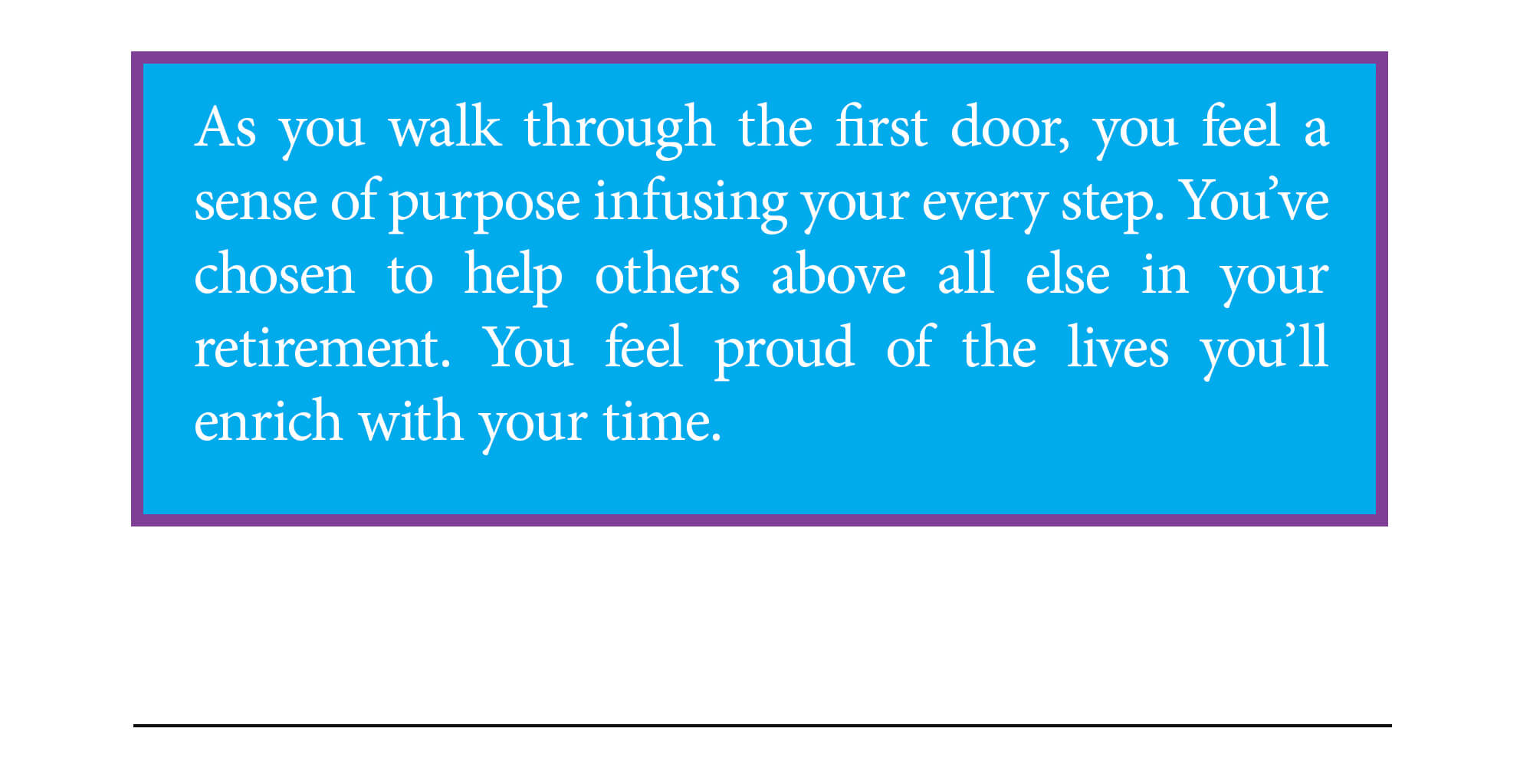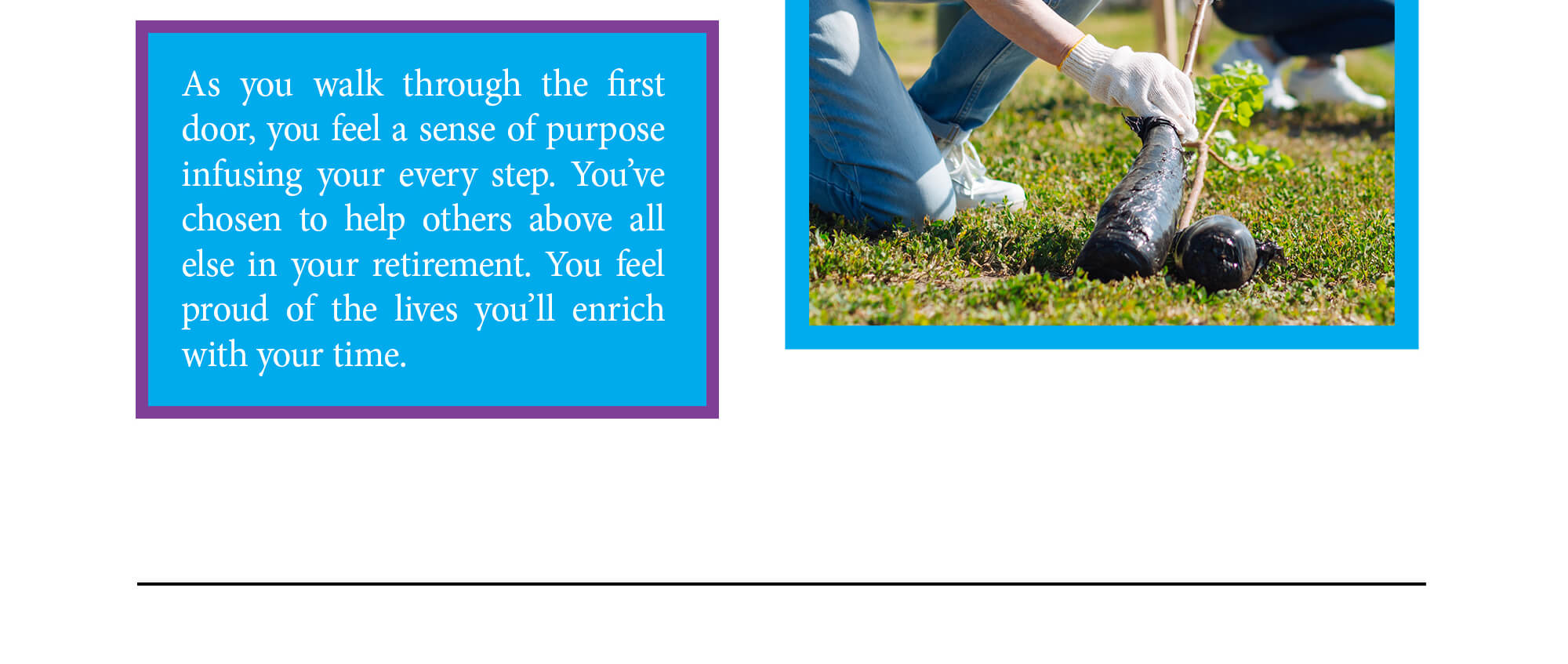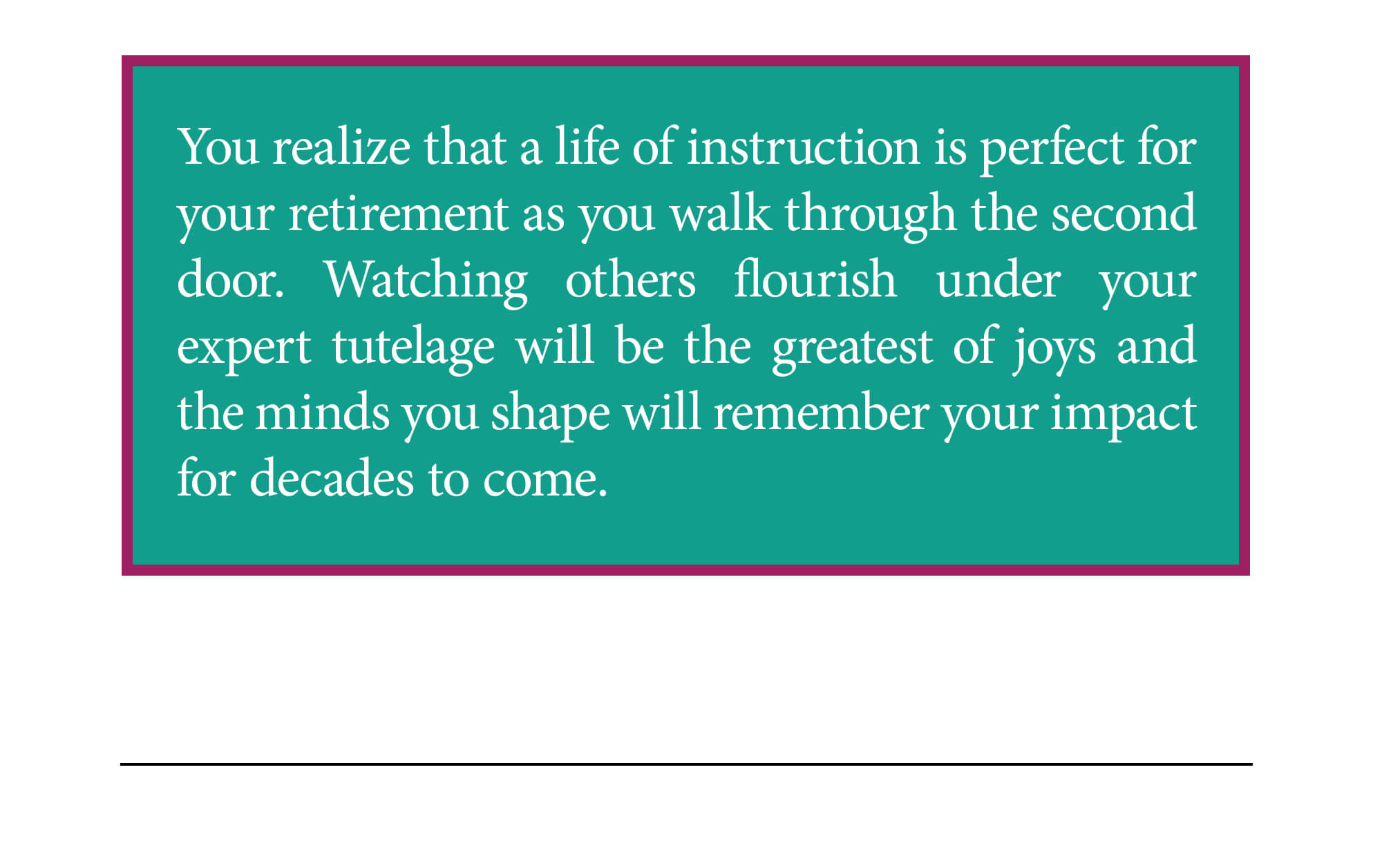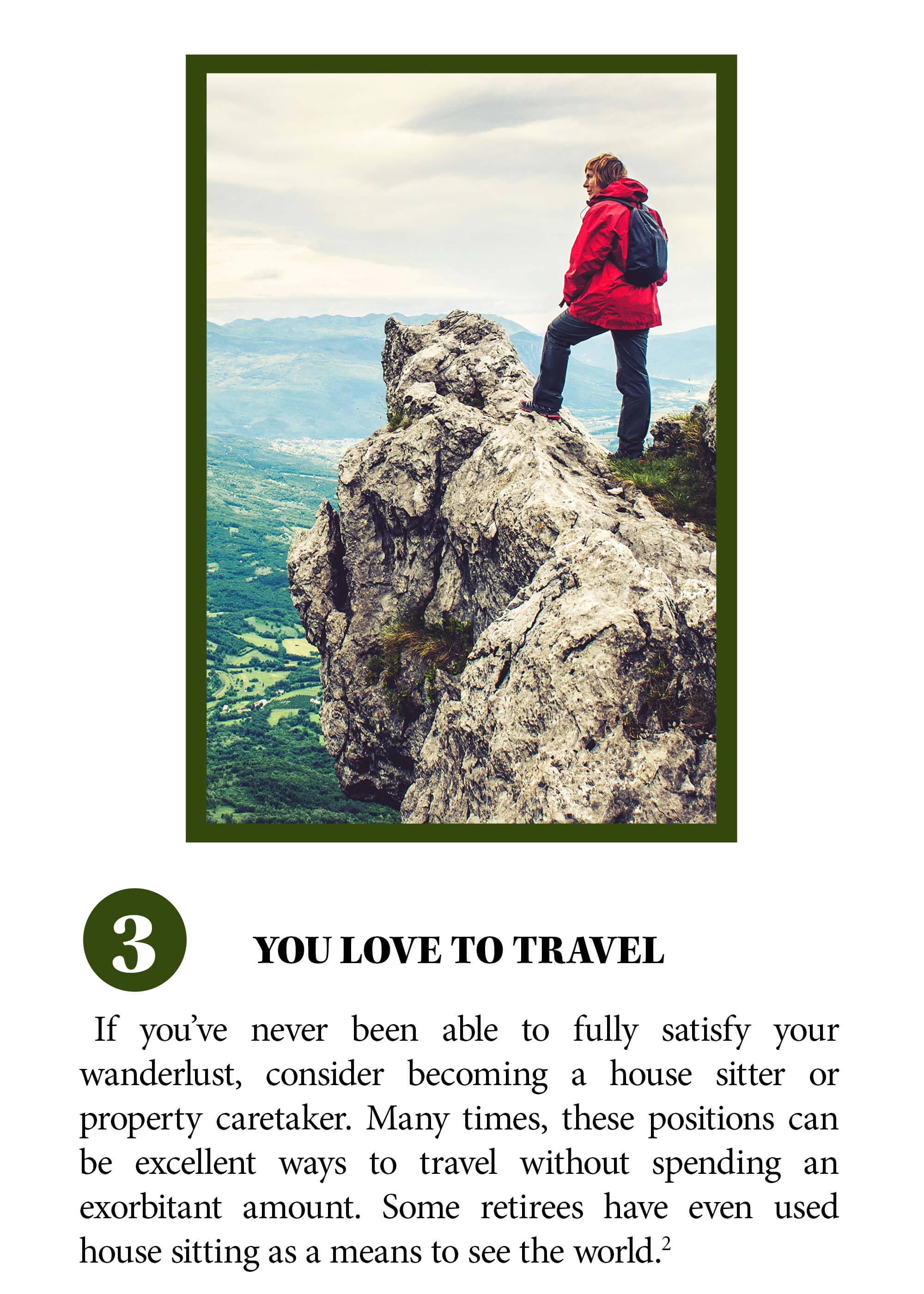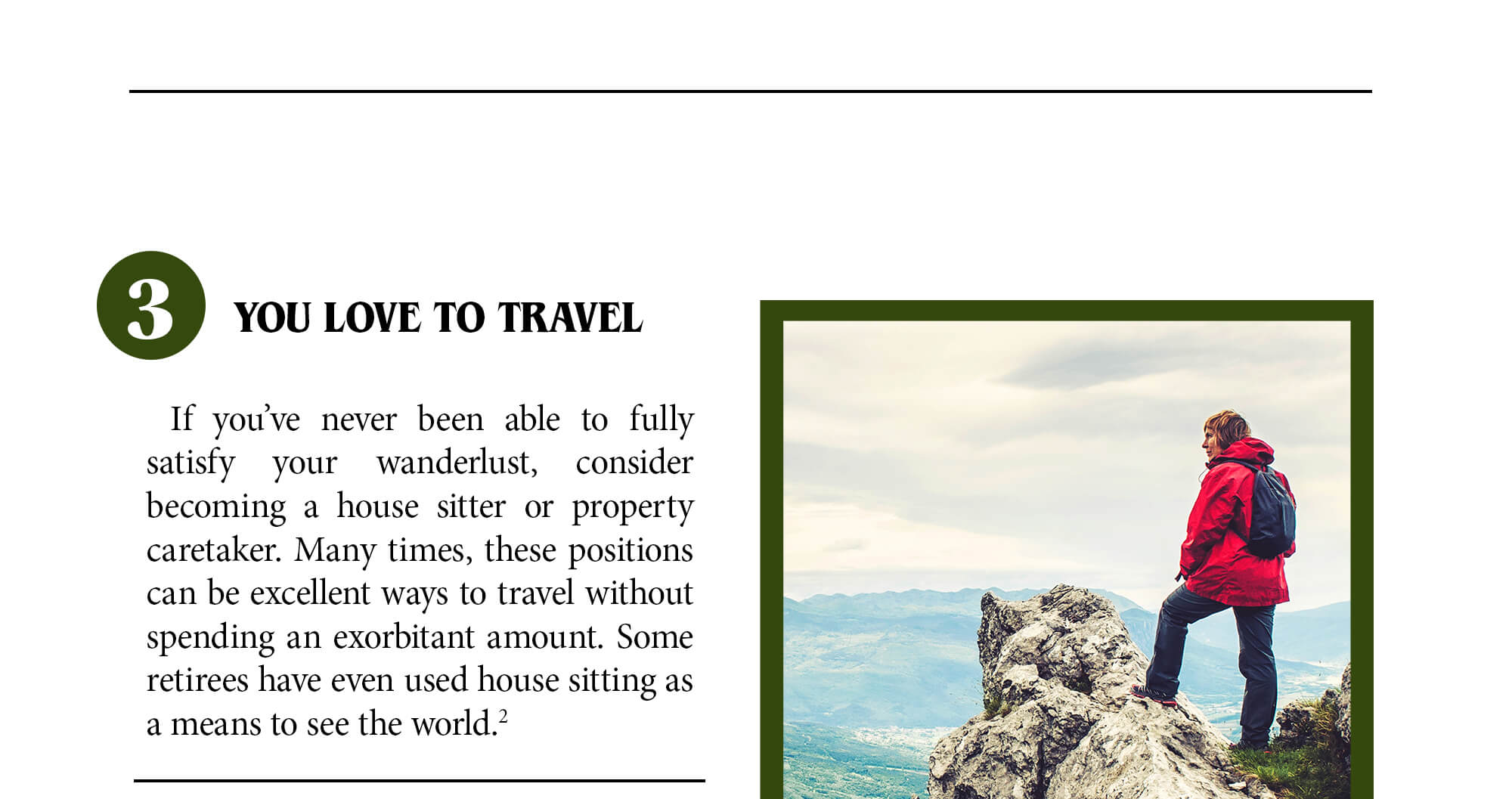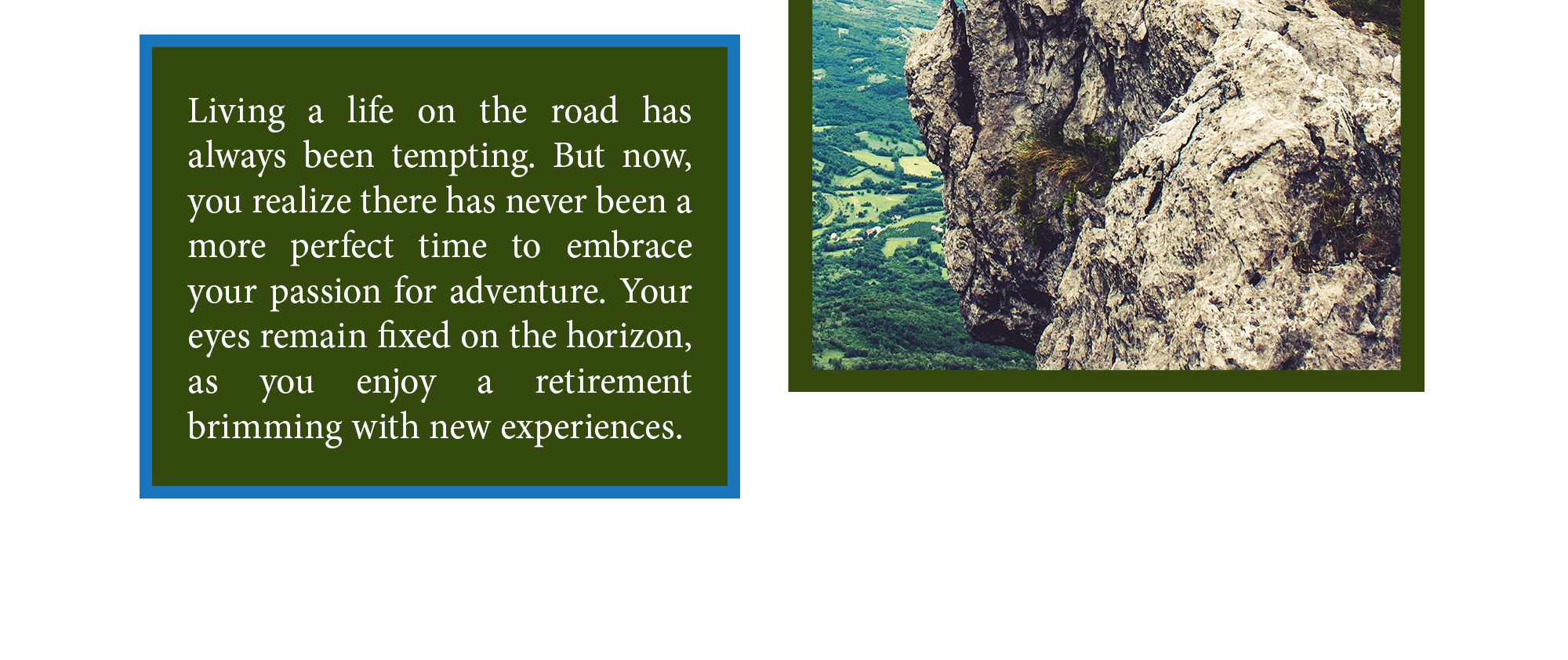 Related Content
How literate are you when it comes to your finances? Brush up with these five basics.
Financial spring cleaning is an important part of being fiscally fit, but don't limit yourself to clearing the financial clutter during a specific season: Financial spring cleaning should always be in season, keeping you focused on your short-term and long-term money goals.
Use this calculator to better see the potential impact of compound interest on an asset.