The Three Keys to a Great Password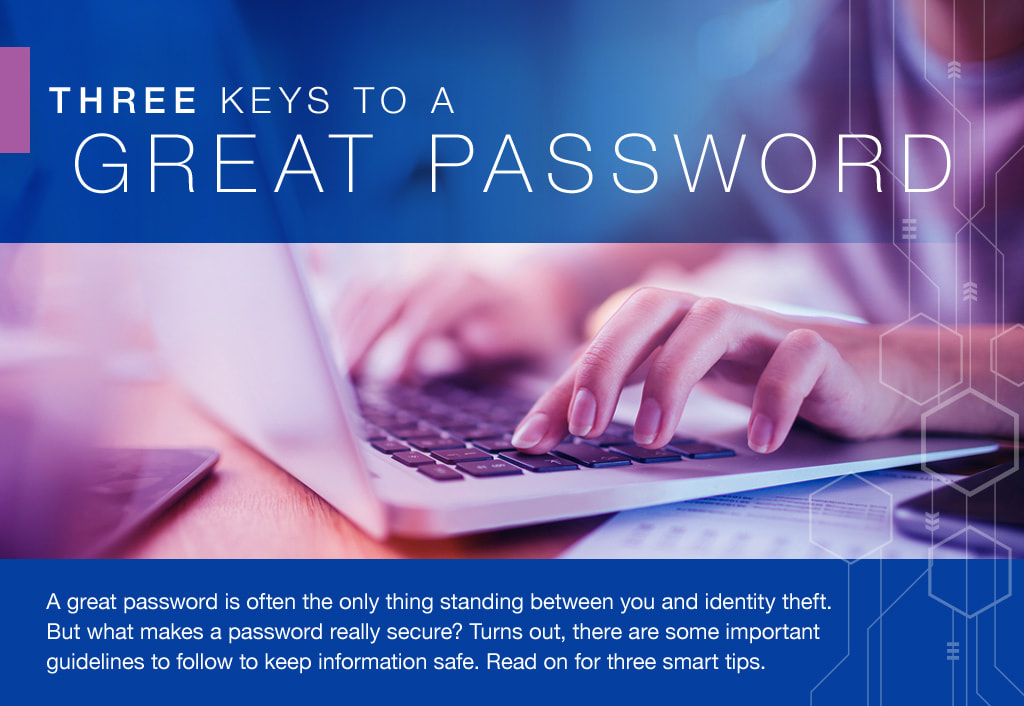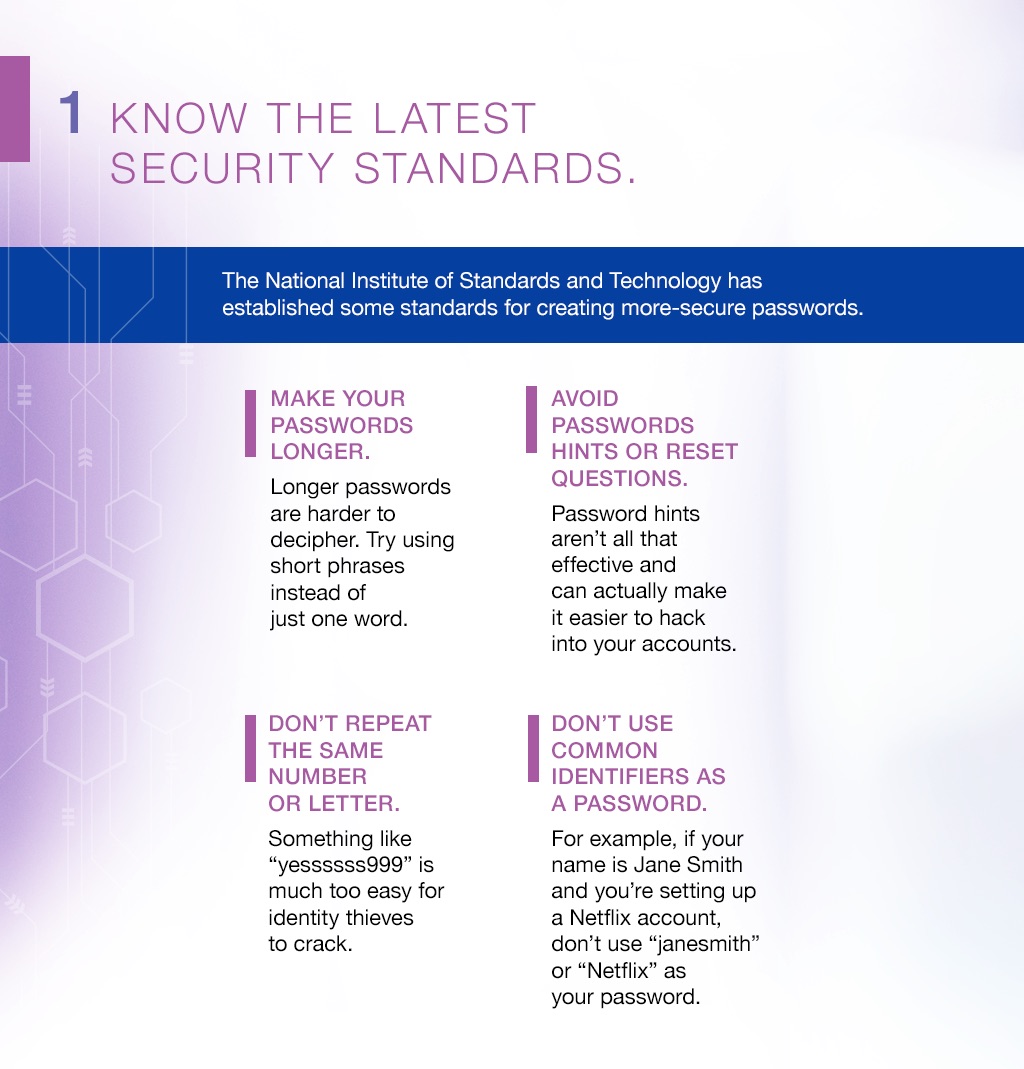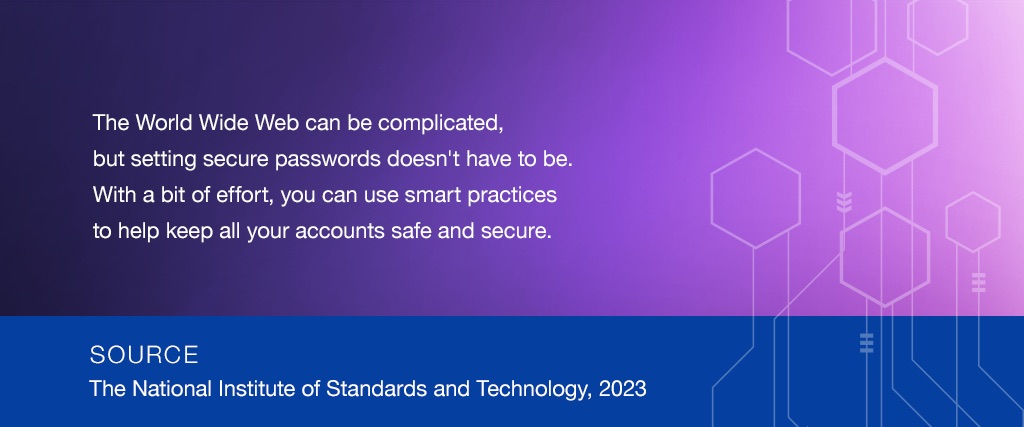 Related Content
Choosing to bear the financial burden of an adverse event is called self-insuring. Do you know what that entails?
How literate are you when it comes to your finances? Brush up with these five basics.
It may help your business be better prepared in the event of the death of a principal or key employee.