Life Insurance Myths: Debunked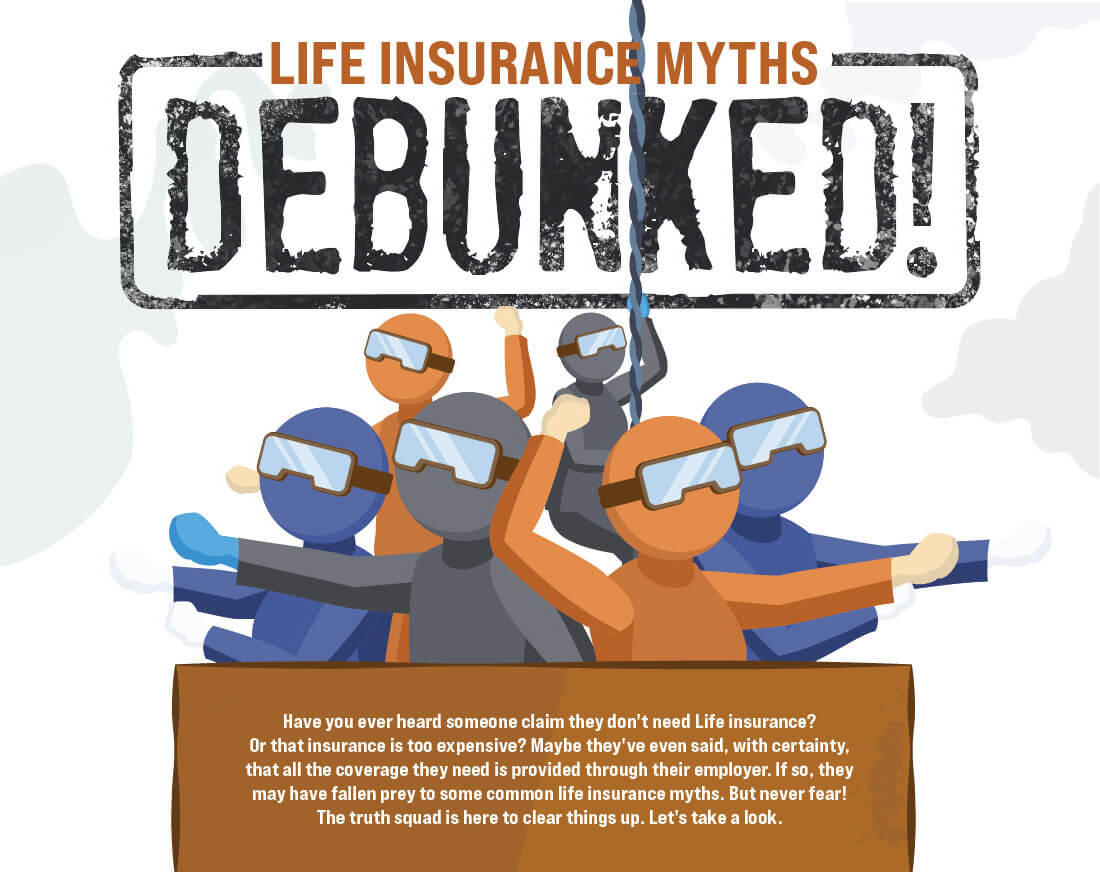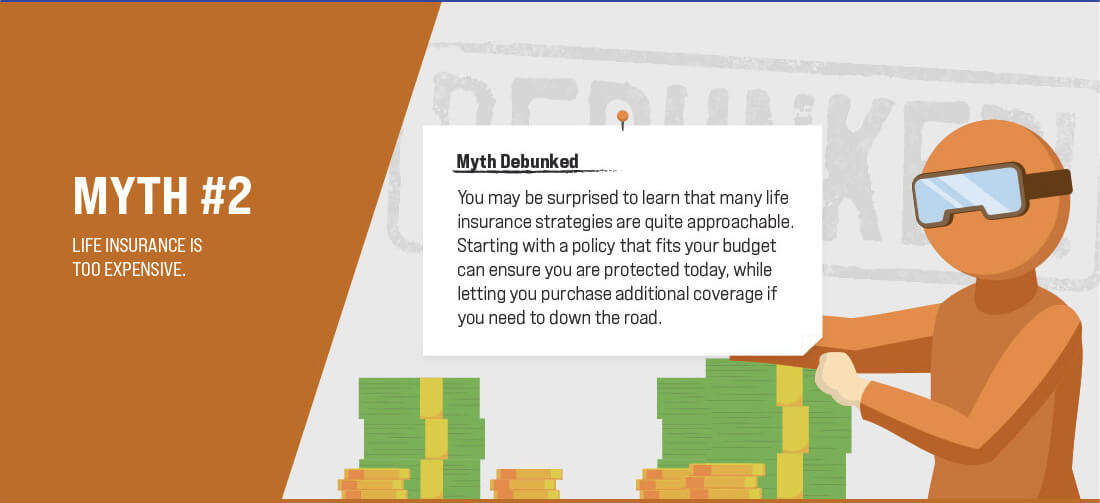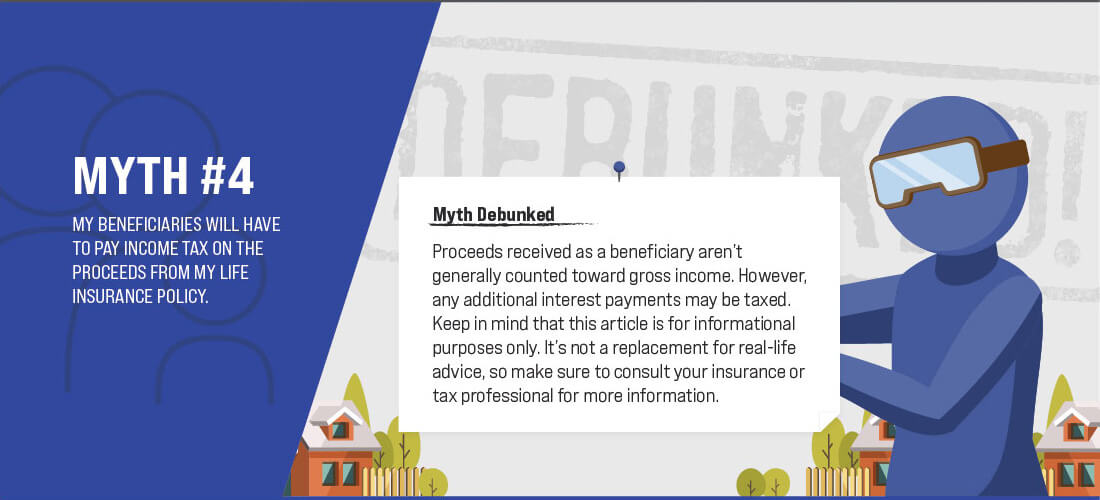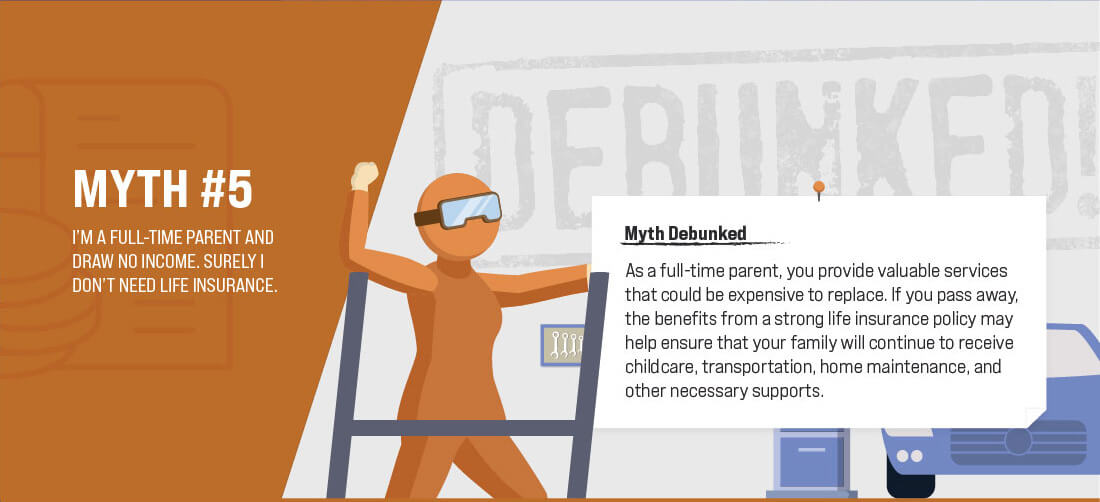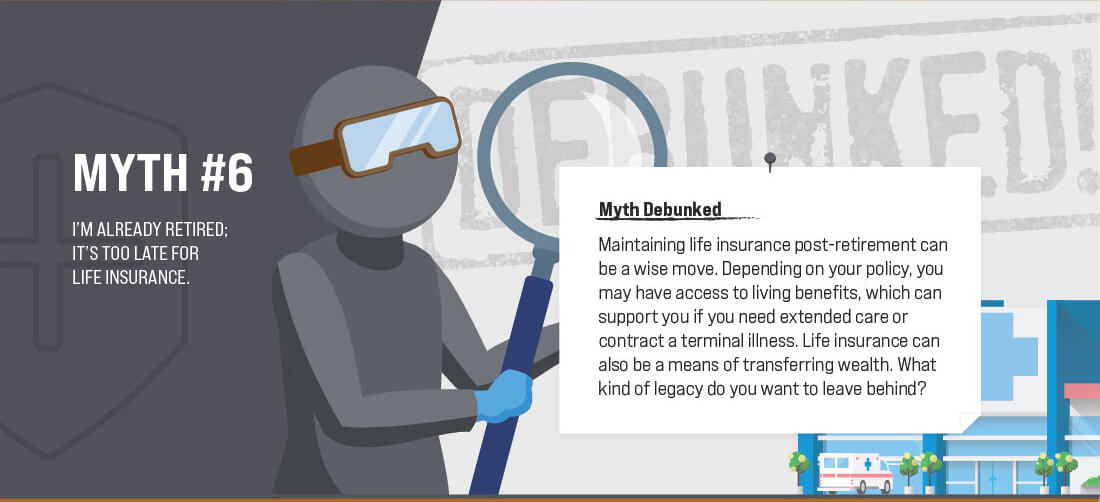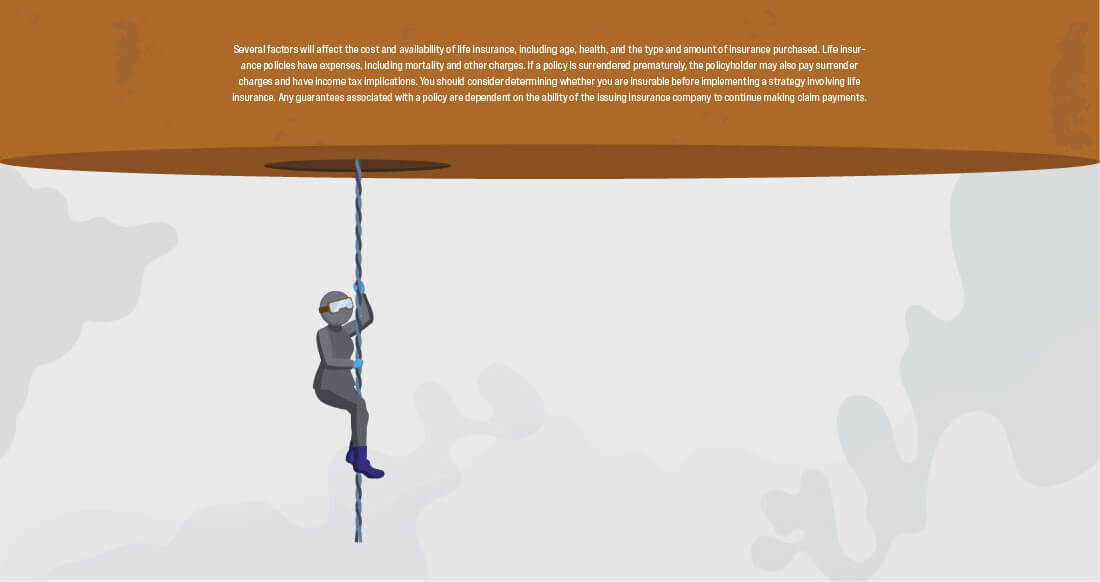 Related Content
Responsible money management is often a foreign concept to teens that is complicated and confusing. Yet, if they learn how to save and be financially responsible early, they can protect themselves in the future.
Estate conservation is too important to put off. Do you have a smart exit strategy?
Consolidating financial accounts onto one platform can help you spell out a clearer financial future.